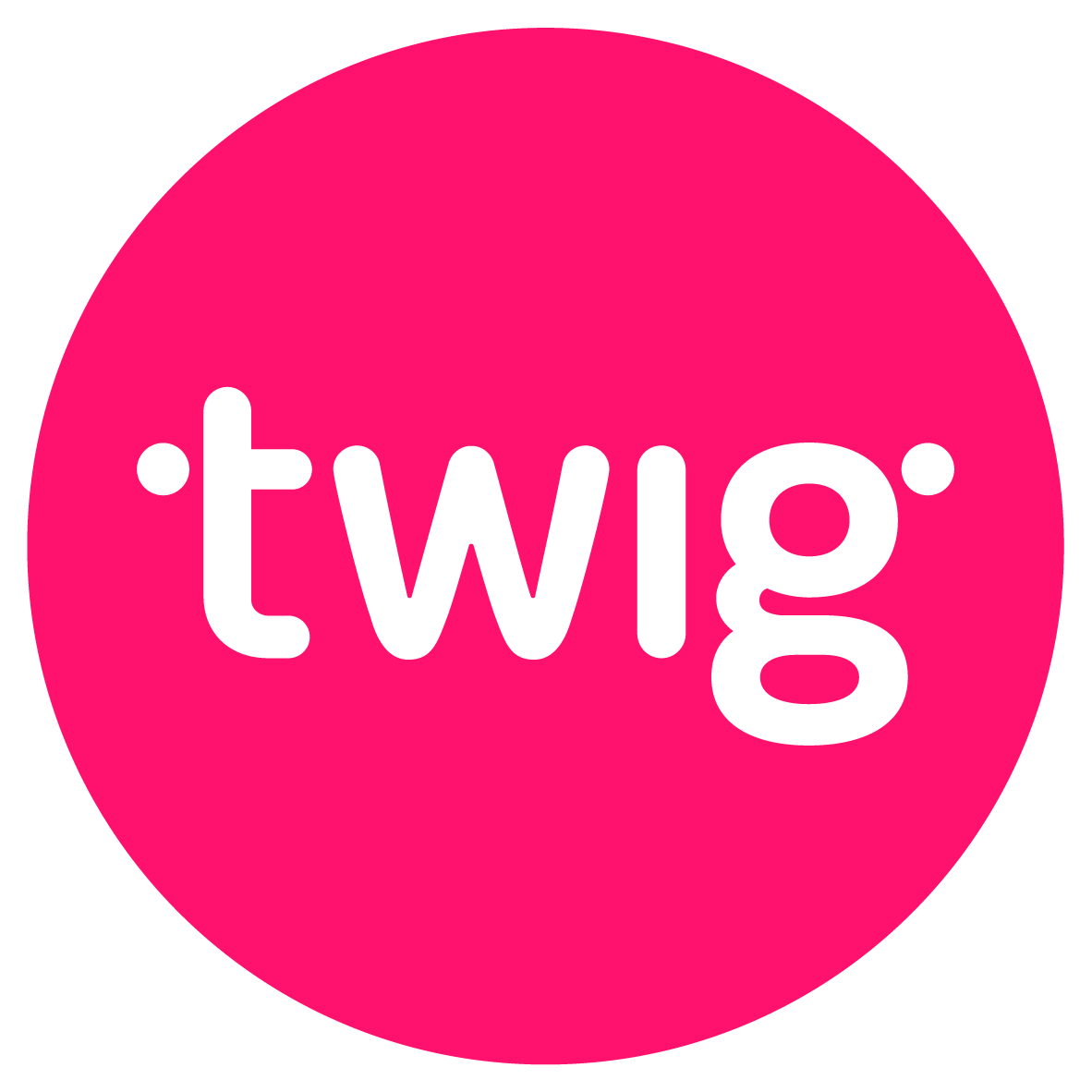 Time to Inspire
Twig gives you what you need instantly — short films to engage your students — but it also helps you to cover the key learning points of yourcurriculum for science, maths and geography.


Welcome to wonder
Tigtag junior has been carefully crafted to tap into the natural curiosity of younger learners - to excite and to educate them about the wonders of the world.


Time to Inspire
Time to Inspire Tigtag is designed to help you deliver inspiring science and geography lessons at primary school, providing tools to plan lessons, engage young minds and explain difficult concepts.